Meet Our Staff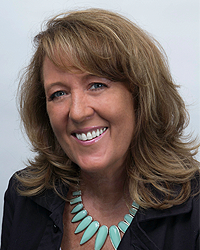 Wendy Garcia
Wendy is not only a Certified Dental Assistant, but also the wife of Dr. Garcia. She brings a big smile and bright personality to the office and our patients adore her! Wendy and Dr. Garcia have been married for 20 years with 5 children between them, along with 3 grandchildren. Stop and say hello to Wendy when you see her at the office. She is always excited to meet our new patients!
New Age Dental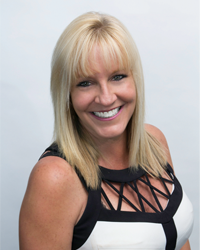 Niky Wessling, Office Manager
Niky has been a proud representative of Dr. Garcia's office for over 15 years. What she enjoys most about New Age Dental is how fair and kind all of their patients are treated by Dr. Garcia and all of the staff. Niky is a graduate Westfield High School. She has a 13-year-old stepson named Tyler, and a miniature Shiatsu named Sammy. When not in the office, you can find Niky working out or cooking.
New Age Dental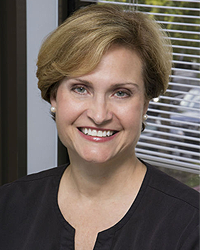 Gina Thompson, Registered Dental Hygienist
Gina has brought a welcoming smile and positive attitude to New Age Dental for over 10 years. A graduate of HBV & UT Dental School - Houston, Gina enjoys seeing new and familiar faces at the office, and is appreciative of their patient's loyalty. She has one son who is currently attending Texas State University, and 2 huskies who keep her on her toes. When not at the office, Gina enjoys traveling, walking her dogs, gardening and working as a consultant for Mary Kay.
New Age Dental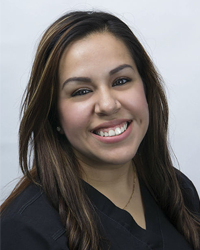 Jessica Duque, Dental Assistant
The kindness and team work among the staff has made the past 3 years of Jessica's time with Dr. Garcia's office go by quickly. Jessica graduated from Taylor High School in 2008, then went on to Texas School of Business. She has four children: Dyana, Larry, Nathan and Alexander. Outside the office, you can find Jessica enjoying quality time with her kids and participating in church retreats.
New Age Dental