Services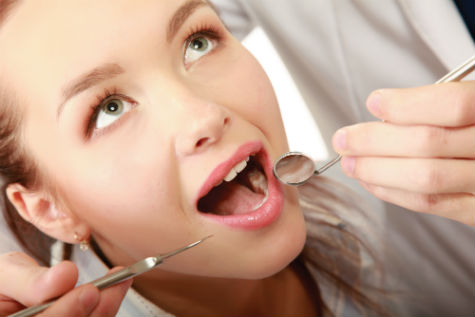 High quality dental care is one of the most important aspects of overall good health. Patients of Dr. Garcia, in Katy, TX, are fortunate to have a dedicated, experienced dentist in their midst. With over 20 years of general dentistry experience in the Houston area, Dr. Garcia and his knowledgeable, friendly staff, have the expertise to ensure every member of your family is taken care of, with up to date procedures and a firm belief in quality care.
Dr. Garcia enjoys getting to know and caring for patients of all ages. He provides regular checkups and dental cleanings, as well as pediatric care. Additionally, he also offer Realine, a treatment and device similar to the clear orthodontic device, Invisalign. Realine is designed to quickly correct minor dental structural issues such as space between the front teeth and mild overcrowding efficiently.
Older patients are sure to find the services they need as well. Dr. Garcia provides oral cancer screenings and gum disease treatments. He also performs root canals and some tooth restoration services. He specializes in porcelain dental crowns, implant restoration, and traditional bridges and dentures.
The quality of a person's smile, and their confidence in it, is important too. For this reason, Dr. Garcia provides teeth whitening procedures. Patients can choose from an in home treatment, customized for their needs, or the in- office treatment, Zoom. Either way, many patients feel the whitening treatments improve the appearance of their smiles and provide a more youthful look.
To learn more about what Dr. Garcia and his team can do for you, call for an appointment today. The staff looks forward to meeting you and your family.